"There should be a place where only the things you want to happen, happen."

Maurice Sendak
Max Bussell paints in proximity to the Maurice Sendak Elementary & Arts, Communication & Technology Magnet Center, which speaks to the wild rumpus energy of the NoHo Arts District. Write Between the Lines commissioned his vision of a window view. Scroll for the steps and reveal.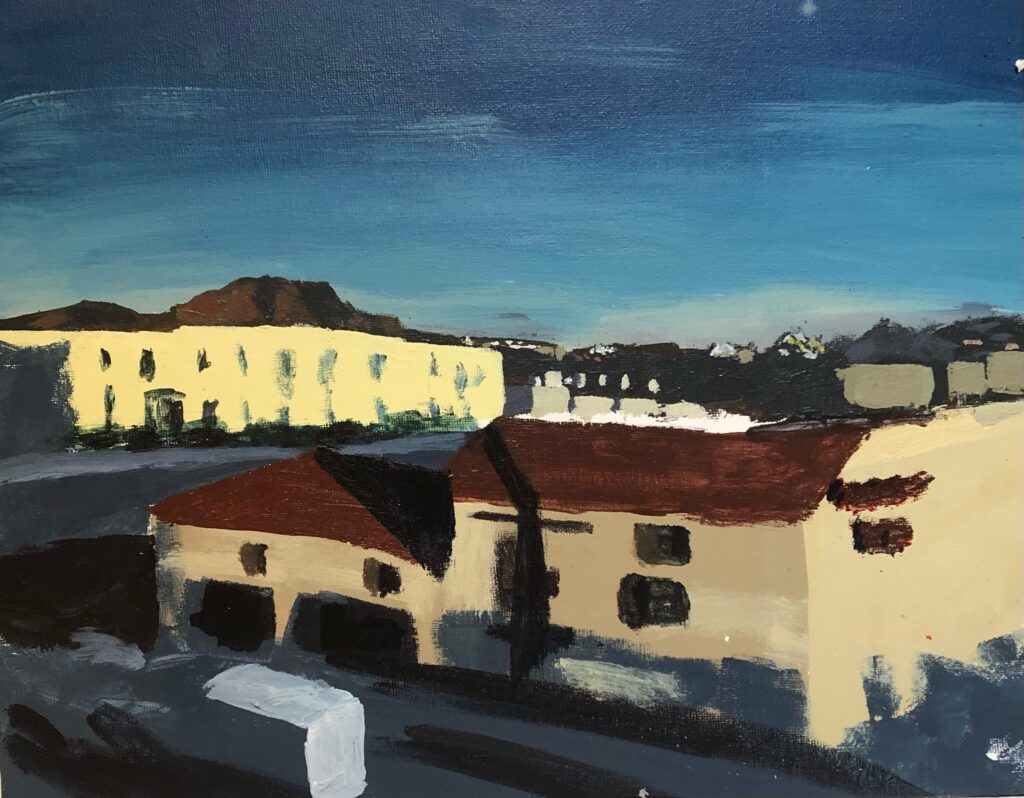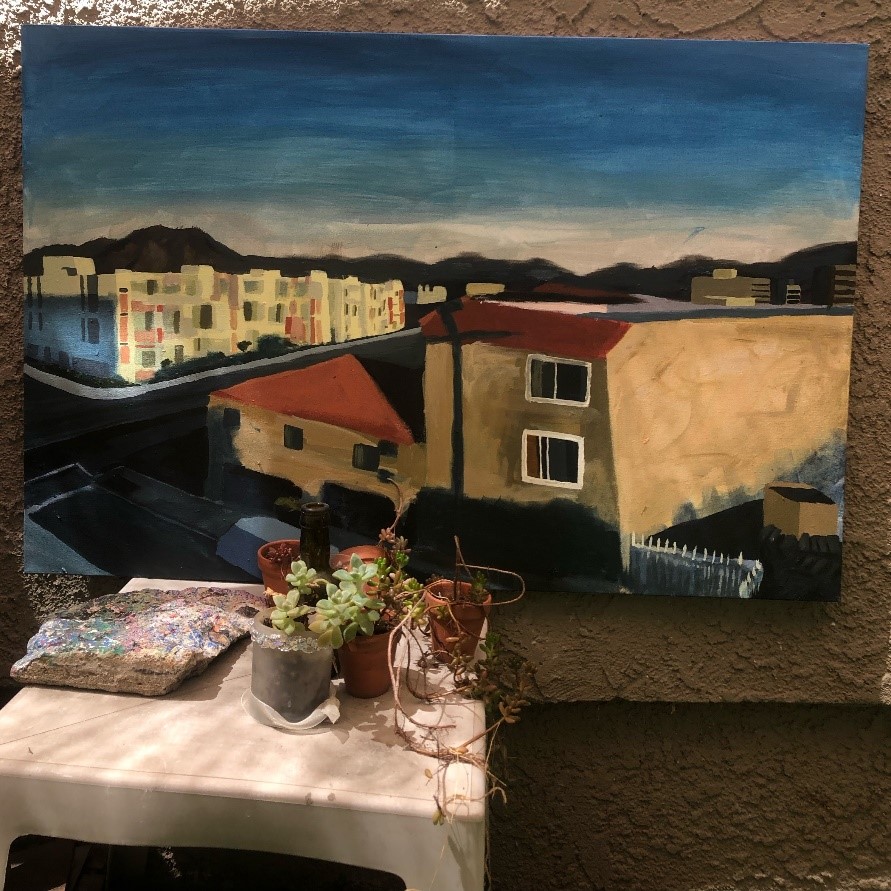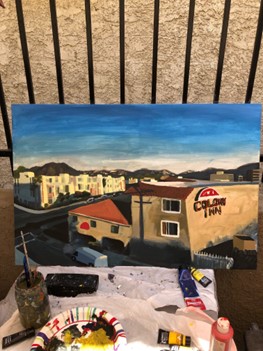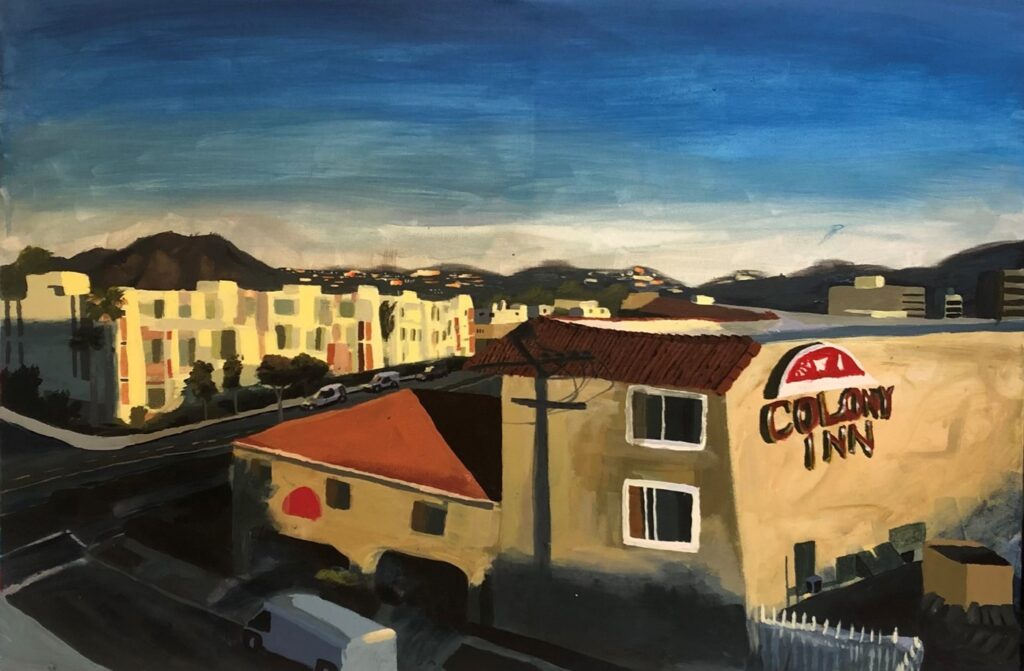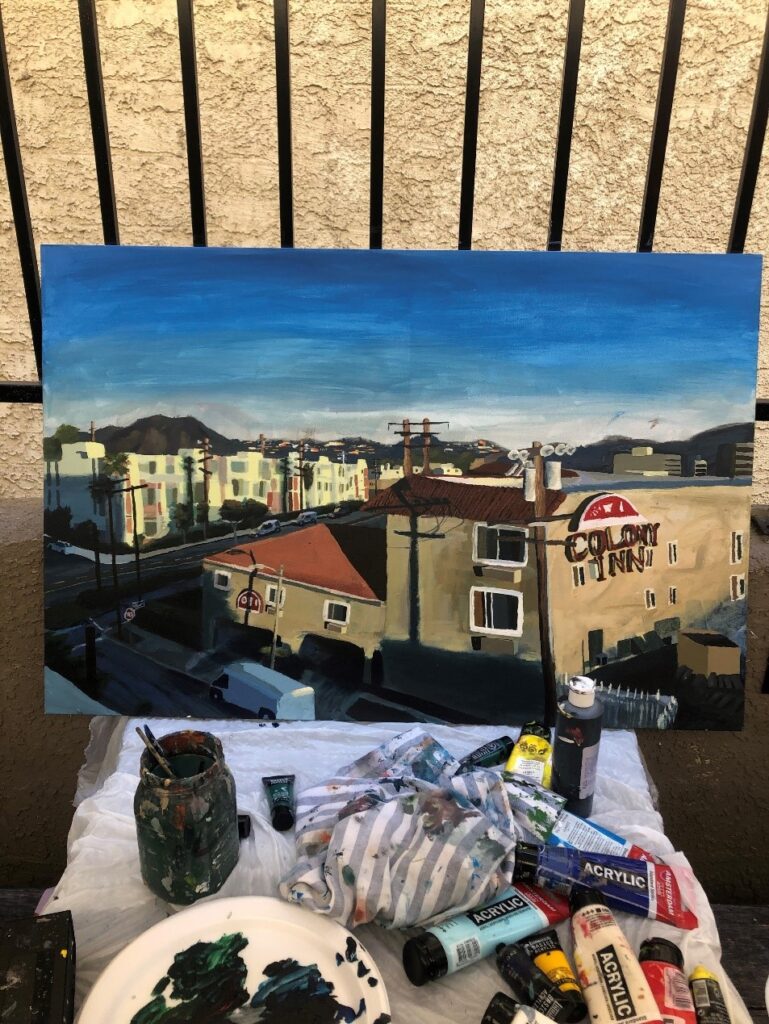 Max Bussell: Did I ever tell you I was named after Max from Where the Wild Things Are? I always felt such a connection to the book . . . and that Maurice Sendak passed away on my birthday . . . I found interesting.