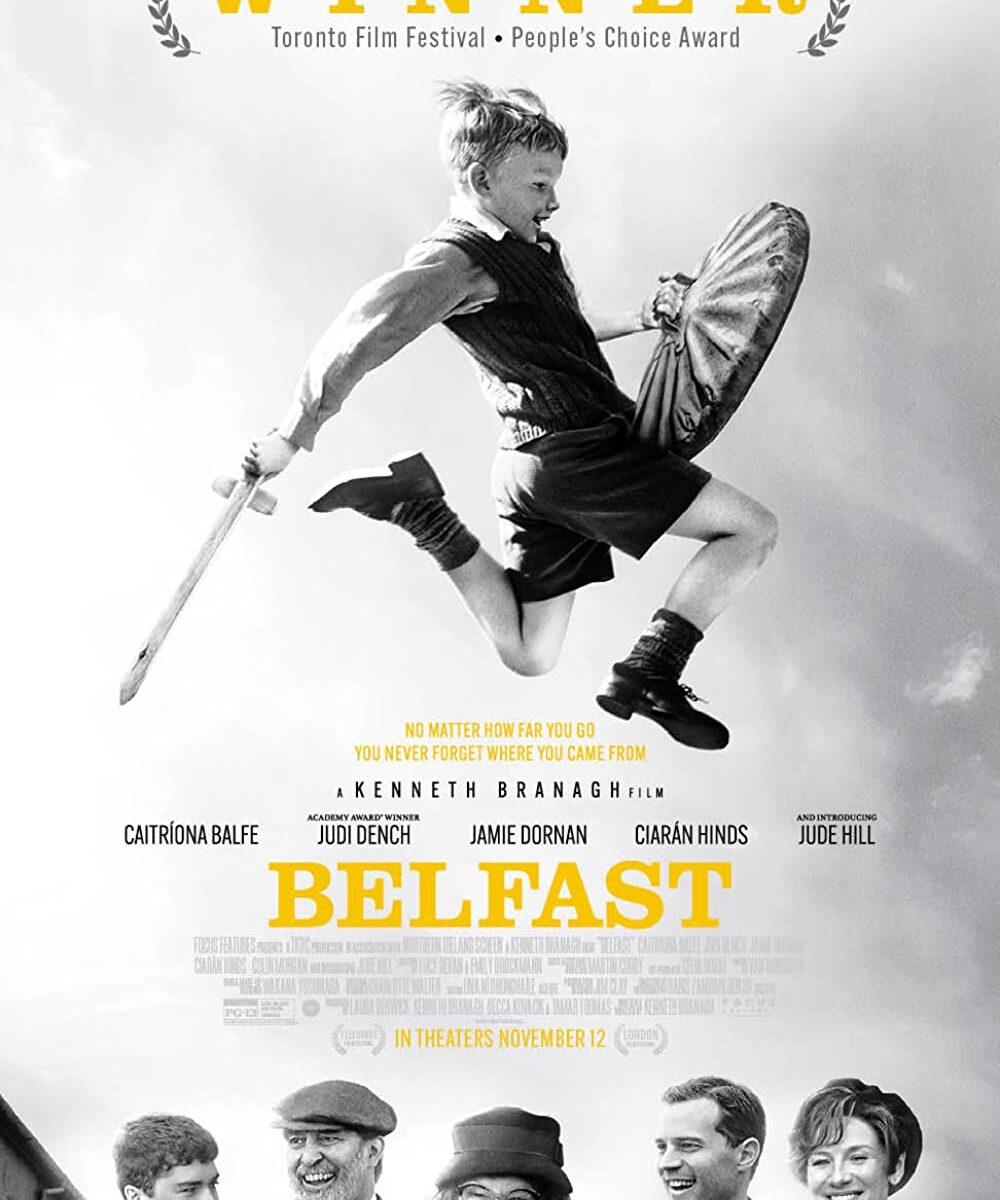 O Kenny boy, the pipes, the pipes are calling . . .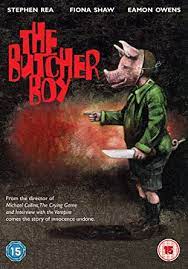 by KEM Huntley
In a Dramatica grand argument story, it is the influence character that has the most impact on the main character. The influence character, wittingly or unwittingly, will compel the main character to remain steadfast to their particular paradigm or change to the influence character's point of view.
Typically, the influence character is one person or single entity. In the case of Neil Jordan's The Butcher Boy, and Stanley Kubrick's A Clockwork Orange, the influence character is the society in which the main character functions.
The Butcher Boy, an adaptation of Pat McCabe's novel, is a brutal account of one boy's moral destruction set against the "duck and cover" environment of fear that emanated from communism, specifically the 1962 Cuban Missile Crisis. Precocious and full of Gaelic charm, "The Incredible Francis Brady" (main character) is an ebullient twelve-year-old with a wide Irish eyes smile and an unfortunate set of parents-a beautiful and suicidal mother, and a father who " . . . was the best drinker in the town." Francie sets up the story with a voice-over narration: "When I was a young lad . . . I lived in a small town where they were all after me on account of what I'd done [to] Mrs. Nugent."
What follows is a cinematic treatise on the making of a psychopath.
Francis steals apples from Mrs. Nugent's tree and extorts Green Lantern comics from her bespectacled son, Philip. Mrs. Nugent tells his mother exactly what she thinks of the Bradys: "Pigs!" igniting a feud (story driver-action) between the boy and neighbor that erupts in unholy carnage. During the course of the story, Francie's pranks evolve from the malicious to the unconscionably vicious. He is sent to a reform school where he easily manipulates his release, a mental institution where he escapes, and even fools his parish priest who exhorts the townspeople to " . . . pray for the redemption of Francis Brady . . ." Each personal tragedy, most notably the death of his mother and perceived betrayal of best friend Joe Purcell, exacerbates the sins he commits against Mrs. Nugent and the small community. Finally, the town's authorities " . . . put Francie Brady in the 'garage' for bad bastards." (ic resolve-change)
Like anti-hero Alex in A Clockwork Orange, none of Francie's actions are excusable, but there is a margin for understanding. In one of the film's most poignant moments, Francie lists his losses on the steamed up kitchen window with his finger-unaware his abandoned soul is the most tragic loss of all.