Write Between the Lines is an exploration and articulation of the obvious and the obscure. A cavalcade of creation and commentary designed to amuse and bemuse.
Contributors
. . . without which Write Between the Lines would be a Vanity Affair.
Ms. Katharine Elizabeth Monahan Huntley
Managing Editor & Publisher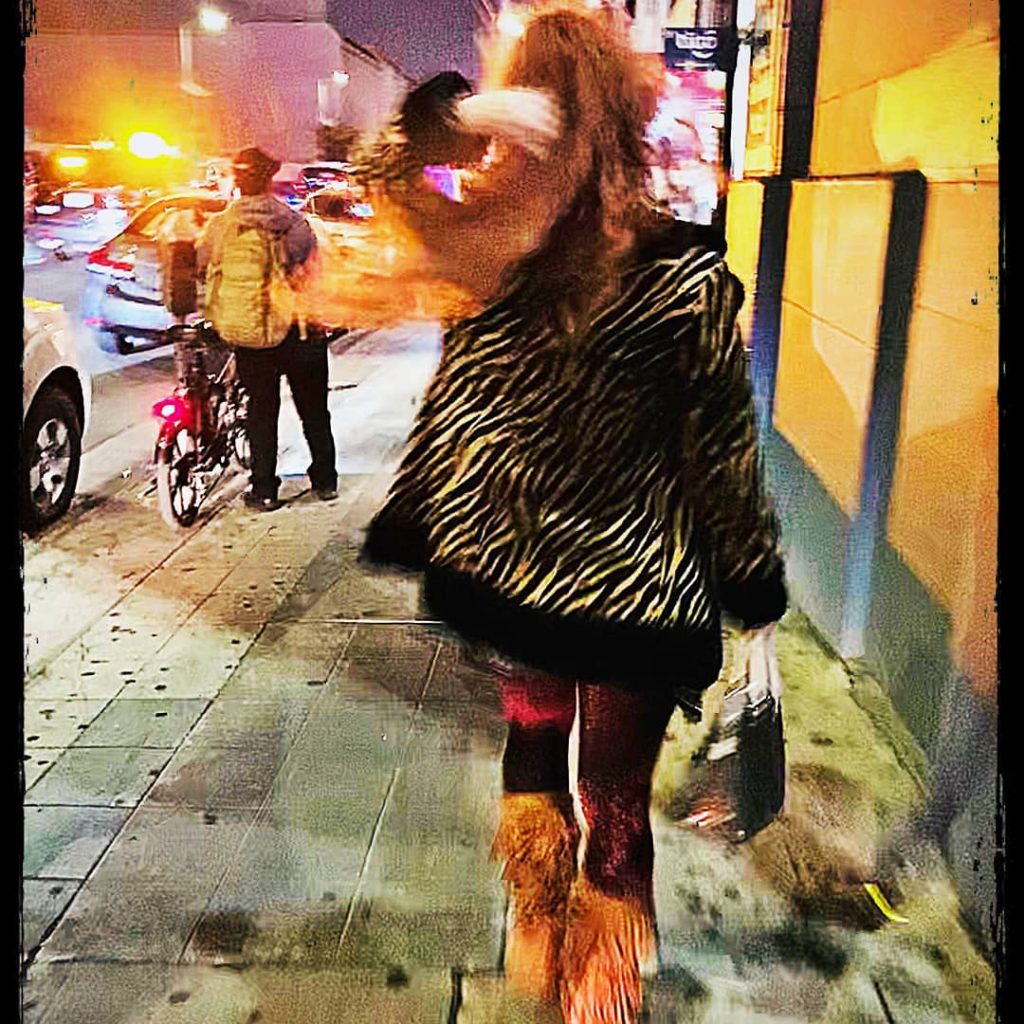 Mac Huntley, just a NoHo rat.

Julio Peralta-Paulino
Poet, Fiction Writer
american cigarettes, italian coffee, german beer . . .
LB Nye cannot decide what kind of writer she is: she writes, fiction, non-fiction, wildlife stories, travel stories, military adventures and diatribes. She also insists she is both a dog person and a cat person at the same time.
Red-tressed Coco Quinn claims she writes with her heart on her sleeve, yet, she's usually dressed in a tube top.
@cocoquinn